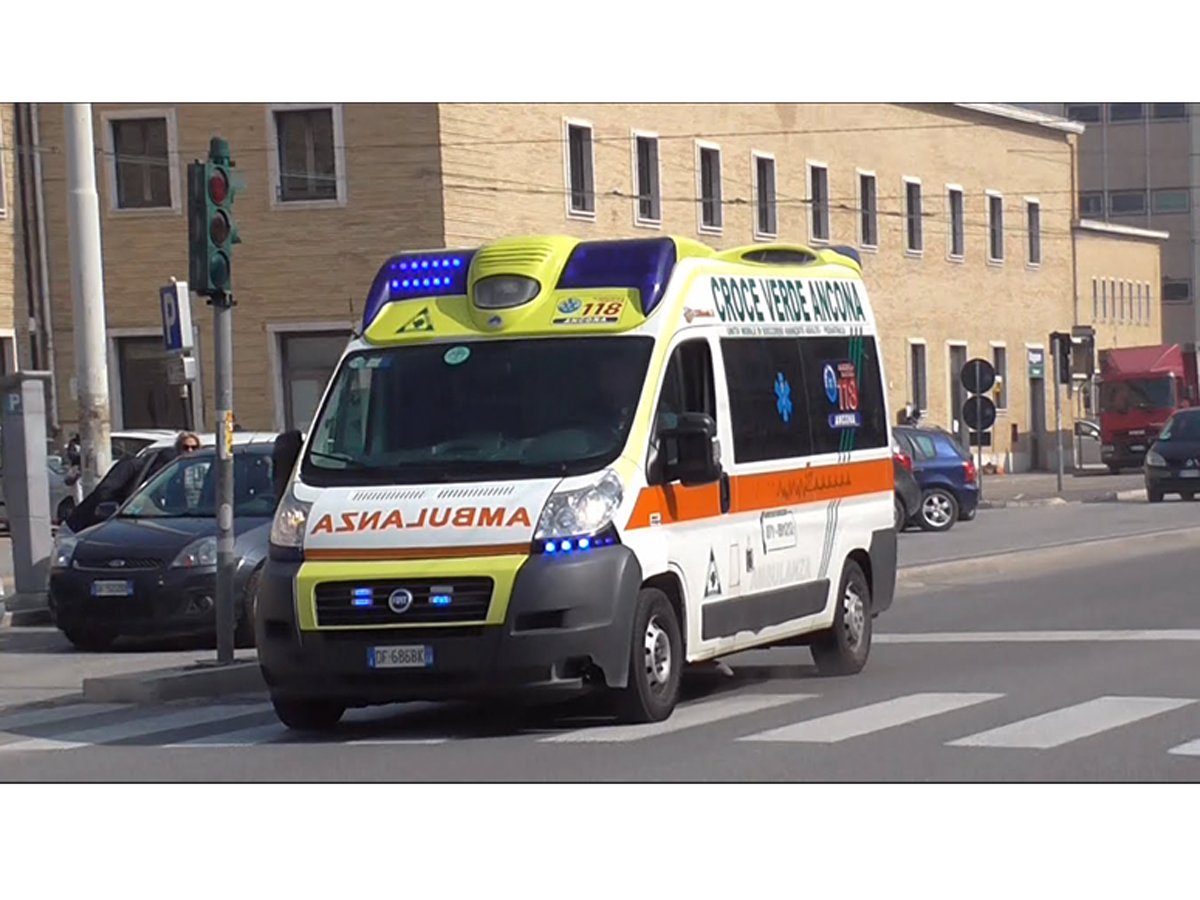 Some say Italians have the mafia to thank for keeping ISIS at bay.
So far, Italy has not seen the sorts of attacks carried out in Paris and other European cities. Some speculation is the mafia doesn't want more trouble on its turf, more police, and more of a spotlight, so they have taken a big role in squeezing terrorists.
"Italy joined the anti-ISIS coalition of fighting in the Middle East but Italy made it clear on numerous occasions that it has no intention of bombing ISIS strongholds and," Orsini said, "as a result, Italy has never killed ISIS leaders."
But nothing is changeless. Four people were injured when a homemade bomb detonated on New Year's Eve in Italy's Turin.
During their search, police officers found 12 more homemade bombs and cartridges, Stampa newspaper reported. The explosion reportedly occurred on the outskirts of the city. According to the newspaper, the bomb was hidden in the garbage can. As a result of the explosion, four passers-by were injured: two Moroccans and two Italians, including a 83-year-old retiree. The blast wave also damaged four parked cars and shattered the windows of thirty nearby residential buildings.
From the North America to Europe, there are more countries suffering terror attack now. At the same time, people realize there is more need to equip security products including hotel x-ray baggage scanner, explosive trace detector etc. Safeagele hotel x-ray baggage scanner and other security equipments had been widely exported to overseas market to make the world safer.