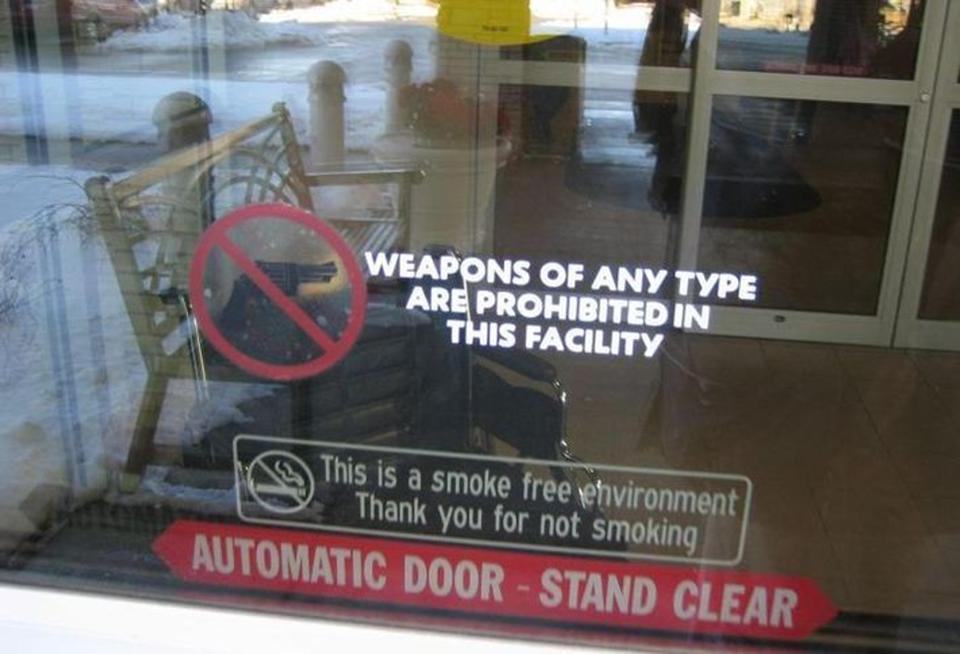 Las Vegas hotels are increasing security measures after the deadliest shooting in modern US History was carried out from the Mandalay Bay Hotel and Casino.
Mandalay Bay and other MGM Resorts, including the Bellagio, Monte Carlo, and the MGM Grand, have increased security levels, according to a spokesperson from the company. The Wynn Resort in Las Vegas added new security measures after the shooting, scanning guests with metal detectors and putting bags through X-ray machines.
There are no industry-wide security standards in the hotel industry. Before now, most Las Vegas hotels have not had metal detectors.
And, according to experts, there's a good reason for that. Las Vegas hotels are packed with hundreds to thousands of people. Americans value convenience — and if a hotel can't offer that, guests will go to another hotel or Airbnb that can.
Here is a fierce debate about whether to equip security equipments including hotel xray baggage scanner.
Some hotels internationally have successfully added X-ray machines or metal detectors after catastrophic incidents. Certain hotels in Indonesia, for example, added X-ray machines after a bombing in 2003 at a Marriott Hotel in South Jakarta.
From my point, no matter 5 hotel or 2 star hotel, the safety is the most important thing. Because hotel is our temporary home when we stay outside.