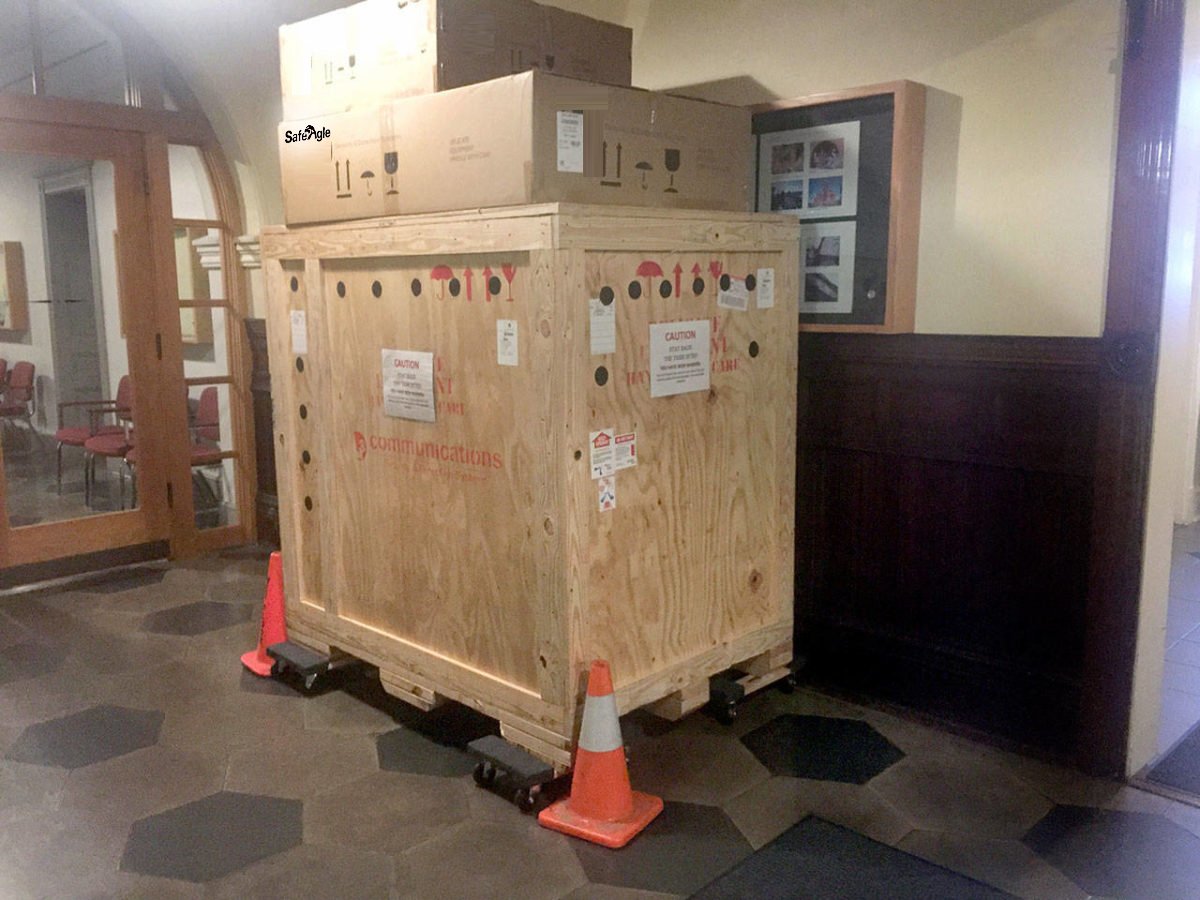 PORT TOWNSEND — Plans to implement tighter security at the Jefferson County Courthouse are moving forward, and with all the equipment ordered, county staff now seeks security staff to help run the new systems.
In September, county commissioners approved for upgrades of security at the courthouse at 1820 Jefferson St. in Port Townsend.
The new walk through metal detector is in a box in the basement of the courthouse along with an security x ray screening, and 18 security cameras will soon be installed around the building.
The elevator will also get an upgrade. It will automatically stop on the second floor — which houses the District and Superior Courts and the county clerk's office — to ensure people must pass through the new screening. All floors above the screening facility — which includes the prosecuting attorney's office and juvenile justice offices — will be accessible only with a keycard.
Wireless distress signals will be set up around the building in case of emergencies.
"We're hoping to have this installed in the not-too-distant future," said Mark McCauley, county director of central services.
County staff members are evaluating four proposals from security companies that would provide trained personnel to man the screening.
The commissioners approved an expenditure of no more than $175,000 per year for personnel, and McCauley is looking to hire three people to run the security screening.
"Cost is a big factor," McCauley said. "We're looking for qualified folks at a good price, and right now, the cost range is pretty wide."
McCauley said how quickly staff can be put in place is also a big concern, because he would like to get contract approval from the commissioners by Dec.11 and implement the security measures roughly 30 days after that.
"Security has been an issue here for a long time," McCauley has said.