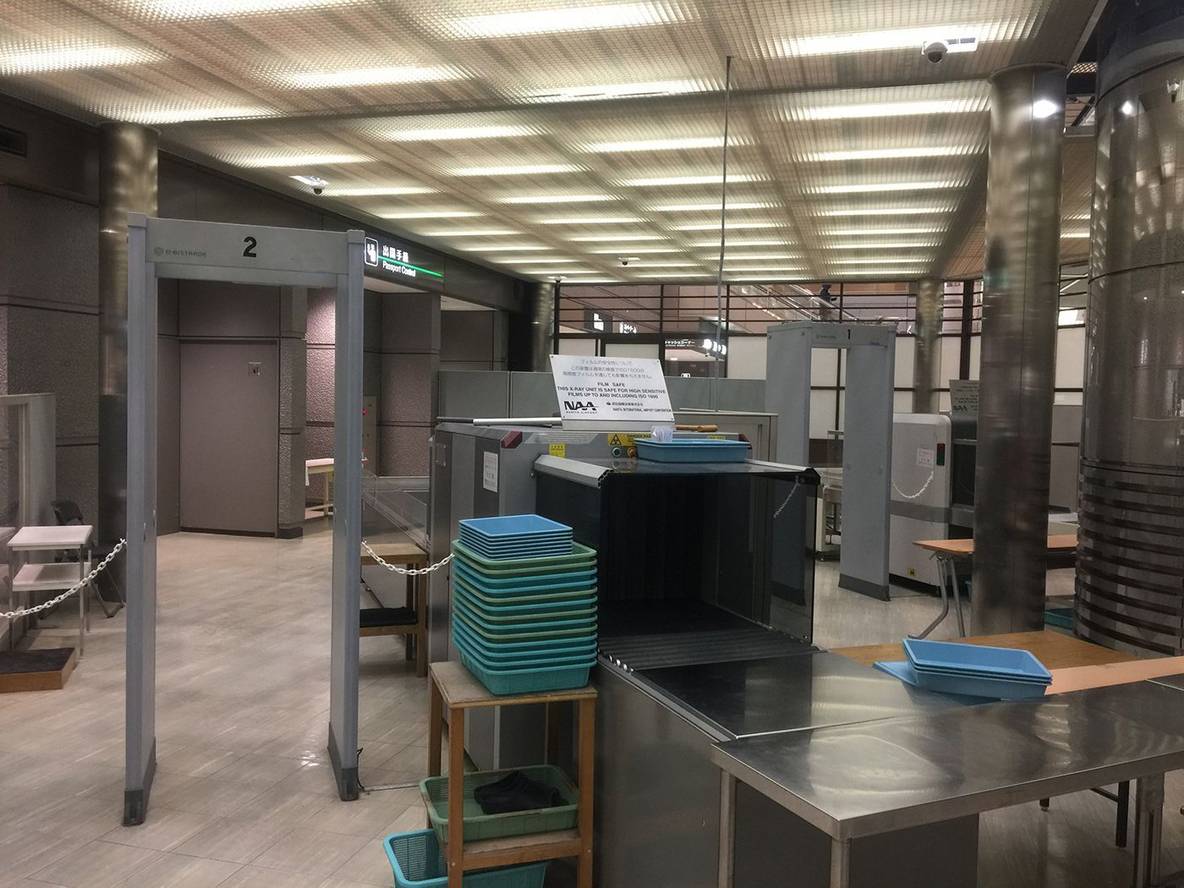 THE Philippine Amusement and Gaming Corp. (PAGCOR) has lifted the suspension order against the operator of Resorts World Manila (RWM), almost a month after its issuance following the attack of a lone gunman in the area that left 38 people dead and 67 injured.
In a statement on Thursday, PAGCOR said Travellers International Hotel Group, Inc. (TIHGI) was able to comply with the agency's required security and safety improvements, which led to the lifting of the suspension order effective June 29.
With this, the ground floor of RWM's casino will resume its operations. The second and third floors, or the areas where axed Department of Finance employee Jessie Javier Carlos set gaming tables on fire before killing himself, remain closed, with no definite date set as to when it will be opened to the public.
Included in PAGCOR's requirements for RWM to resume operations are to hire a new security agency to assess and improve safety and security systems, increase the number of x-ray machines and metal detectors, double the deployment of guards with firearms, conduct additional safety and security seminars for employees, and to obtain a fire safety inspection certificate, among others.
In a separate statement, RWM Chief Operating Officer Stephen James Reilly said the company has tapped Hong Kong-based security firm Blackpanda, which specializes in crisis response, risk management, and security consulting, to review and tighten its security and safety protocols.
"We are determined to regain people's trust after the tragic incident. Blackpanda's breadth of experience covers over 1000 missions across 50 countries in six continents. They have successfully conducted peacetime advisory operations and even counter terrorist combat missions," Mr. Reilly was quoted as saying.
In lifting the suspension, PAGCOR noted the effect of the halt on the livelihood of TIHGI's 6,000-strong work force for gaming.
"Also, the government loses an average of P14 million per day or P434 million a month as a result of the suspension order," the regulator said.
"PAGCOR, however, would like to maintain its position that the lifting of suspension order does not disregard TIHGI's officers and personnel of any criminal liability, which is to be determined by government investigating bodies," it added.
Aside from the casino portion, the RWM estate's hotel components namely Remington Hotel, Belmont Hotel, and Marriott Hotel, as well as Newport Mall, Megaworld Corp.'s Lifestyle Malls attached to RWM, continue to be operational amid the incident.
The attack, however, has weighed on the operations of Newport Mall, cutting its daily foot traffic by half to only around 12,500 visitors per day prior compared to the 25,000 recorded prior to the attack.
"We're confident we can fully recover especially now that we're at the second half of the year," Nardene Abigail Aragon Garcia, marketing manager of Newport Mall, told reporters yesterday during the re-launch of the mall.
Ms. Garcia noted that around 80-90% of the mall's tenants are now open, with all tenants expected to be fully operational by July.
"We will rebuild and make Resorts World better and stronger. A big part of this is to bring in world experts. We are going all out to reassure everybody — our nearly six thousand employees and their families, and the millions who come to visit — that their safety is our priority," Mr. Reilly said in the statement.