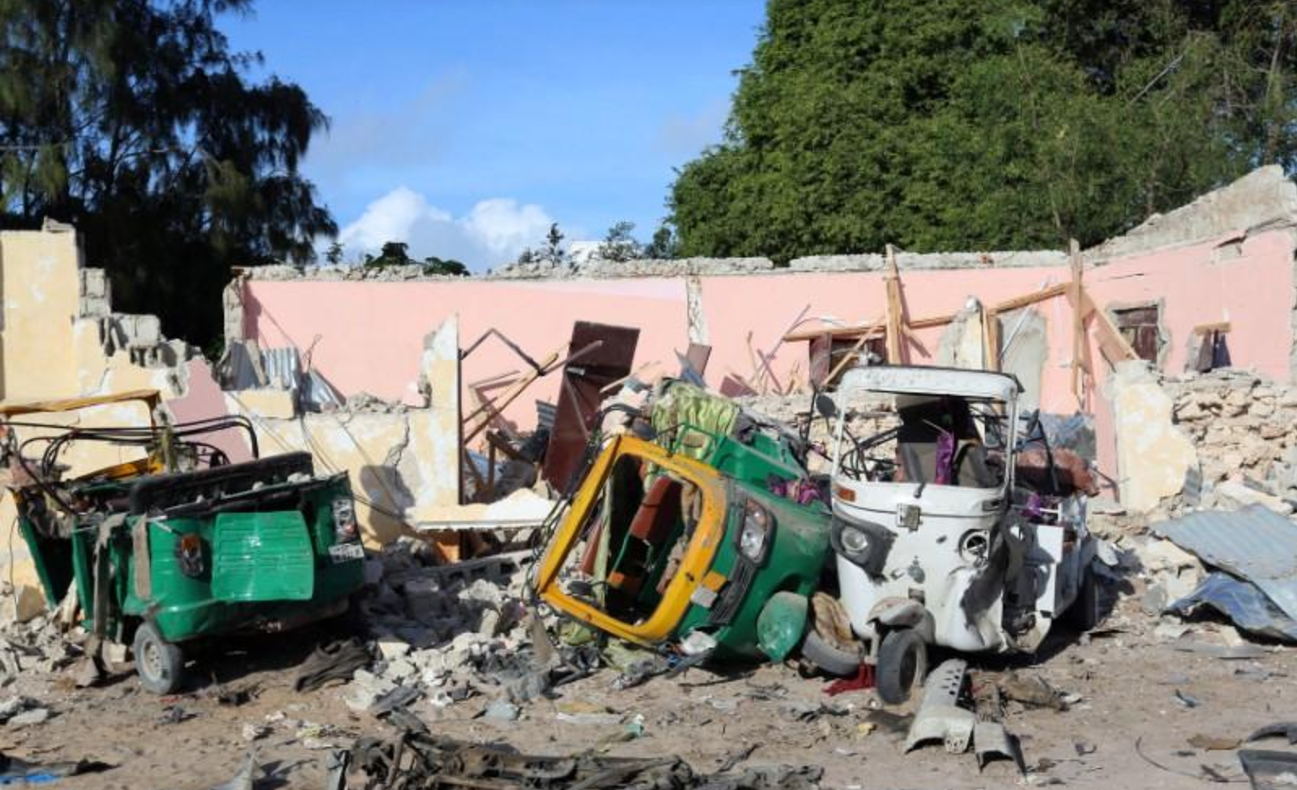 On this Thursday, at least 19 people were killed when Islamist militants launched a car bomb and gun attack on a busy hotel and adjacent restaurant in the Somali capital, a police officer said.
In the Wednesday evening attack, a car driven by a suicide bomber rammed into the Posh Hotel in south Mogadishu before gunmen rushed into Pizza House, an adjacent restaurant, and took 20 people hostage. Posh Hotel is the only venue with a discotheque in the capital.
Ahmed Mohamud Adow, the spokesman for the country's interior ministry, said the dead included a Syrian national who worked at the restaurant. He did not identify the dead Syrian who local residents said worked as a chef at the Pizza House.
Nowadays, terrorist attack was taken place one after another, especially places where crowds gather, like hotel,shopping mall, train station, big events. Hope our safety could be promissed when we consume.