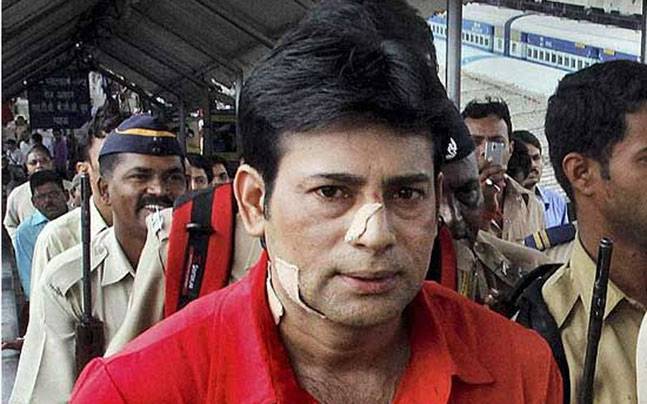 A special TADA court in Mumbai today found Abu Salem, Mustafa Dossa, Firoz Abdul Rashid Khan, Tahir Merchant, Karimullah Khan guilty of all charges in the 1993 Mumbai serial blasts case.
Mumbai serial blasts had left 257 people dead, 713 others seriously injured, and destroyed properties worth an estimated Rs 27 crore. On March 12, 1993 the country's commercial capital witnessed an unprecedented terrorist attack when a series 12 bomb explosions took place one after another in about a span of two hours.
This was the first ever terrorist attack in the world where RDX (Research Department Explosive i.e cyclotrimethylene trinitramine) was used on such a large scale after the Second World War.
Nowdays, the international situation becomes more tense, terrorist attacks and explosion occurred suddenly in the world, so many x ray baggage scanners, 6 zone door frame metal detector gate are widely used in public place to detect people's baggage for security all over the world. Especially for Safeagle 6 zone door frame metal detector gate is widely used in outdoor events to secure people's safety.