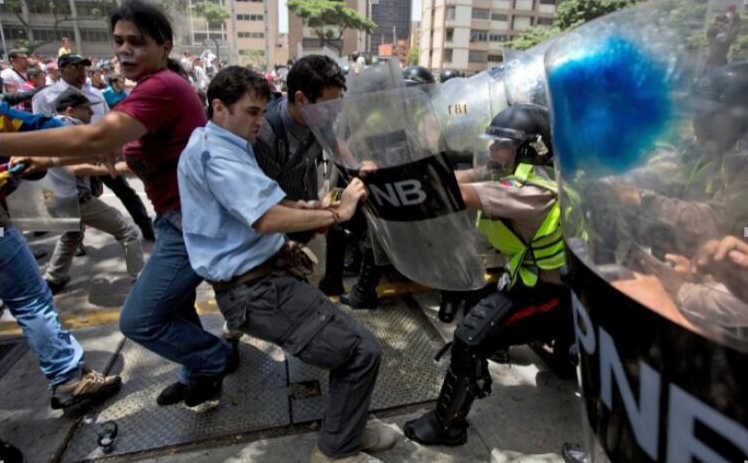 Safeagle X-ray Scanning Machine help cure the 'silent crisis' of Rohingya refugees in Bangladesh,With the torrential rains of monsoon season approaching, along with the threat of cyclones and floods, the fate of tens of thousands of Rohingya refugees living in overcrowded camps in Bangladesh looks as precarious as their makeshift shelters.
"It's becoming a silent crisis which does not have the international attention that it deserves, given the scale of the needs of the people and the uncertain future they are facing," says Ezekiel Simperingham, Asia Pacific Regional Migration Coordinator for the International Federation of Red Cross (IFRC).
Many of those fleeing have made allegations of murder and rape by Myanmar's security forces inside Rakhine State.
In February, the United Nations released a report that alleged widespread brutal killings and rapes taking place inside Rakhine State, and in March, the UN Human Rights Council in Geneva announced that an "urgent" fact-finding mission will be sent to Myanmar to investigate the claims of human rights abuses.
Nobel Prize Winner Aung San Suu Kyi insisted that those who fled Myanmar are "safe" to come back, adding that "we will welcome them back."
But in Bangladesh, the future for the Rohingya refugees is still looking increasingly uncertain.
"My first priority is the safety of my family," Rabeya says. "If peace returns to our home, if it is safe for us to be there, we want to go back. But if not, how can we survive here?"
The nature crisis is uncontrollable and relentless, but people are warm. Though we cannot anti the nature, but with safeagle x-ray scanning machine, we can well protect people from brutal killing, and let them feel safety, release their insecurity felling to help cure the 'silent crisis'.