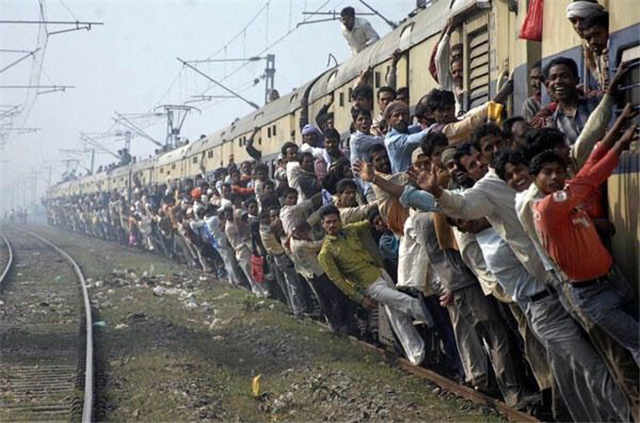 The Indian railway system is one of the few on which you can experience electric, diesel, and steam traction.
"A journey on an Indian train is not just a trip, but an adventure, even for the Indians themselves."
With Jinjian Era technology (Safeagle) 6 zone door frame metal detector gate can well help India railway station in order, rush but no chaos, all safety. Trip with adventure but without danger can also leave something for memory. Also with the increasing world unsafety, India government also pay much attention to public safety, so door frame metal detector gate, x ray baggage scanners, explosive detector, under vehicle scanning system are widely used in railway, airport, metro station, etc. China Safeagle branded security product is very popular in these areas.